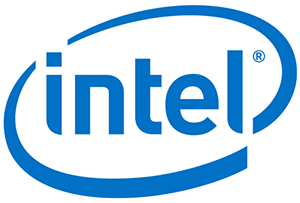 Open Source Software Jobs
We create unique value for Intel platforms and technologies through Open Source software projects and initiatives. We build deep, long–term relationships with key influencers in the Open Source community through timely enabling of platform features in Linux* and other Open Source software.
Results, order, filter
Core Linux Kernel Developer Jobs in United States
There are no jobs that match:

United States



Please try again with a different keyword or location.
Current Search Criteria