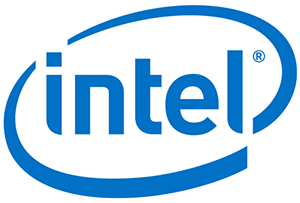 Graphics Computing Software Jobs
We are building the next generation of graphics technologies that will change the way graphics are created for the next decade and beyond. Members of this team are developing powerful next generation visual computing software tools to take users to new levels of performance.

We work closely with the leading game manufacturers in the world to understand their performance and platform requirements, and then build it for them. Join us and impact the global graphics software industry!
Results, order, filter
Graphics Computing Software Jobs in Folsom, CA
There are no jobs that match:

Folsom, CA



Please try again with a different keyword or location.
Current Search Criteria