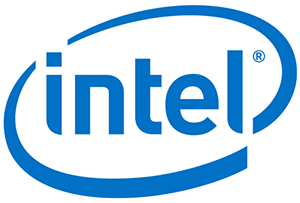 System Software Jobs
We are software experts and advisors to the different product groups within the world's largest microprocessor company. We are providing best-of-class engineering to enable the software development community to produce optimized operating systems, tools, applications and solutions.
Results, order, filter
System Software Jobs in Folsom, CA
There are no jobs that match:

Folsom, CA



Please try again with a different keyword or location.
Current Search Criteria