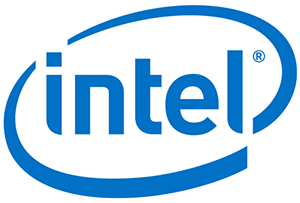 Software Manageability and Core Platform Jobs
Intel is an engine of change in the software manageability core platforms field. Our focus is on creating a foundation for delivering solutions that are easier to manage and ensure new platforms' features are getting to end users. By joining this team you will work closely with prestigious enterprise customers and demonstrate how Intel Software technologies can make their environments more secure and easier to maintain.
Results, order, filter
Organizational Effectiveness Partner Tscg Jobs in Oregon
There are no jobs that match:

Oregon



Please try again with a different keyword or location.
Current Search Criteria