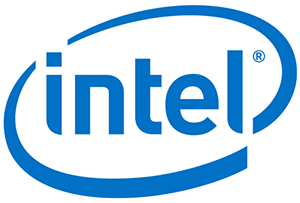 Research and Development Jobs
Research and Development Overview
The Intel Research and Development group is reinventing the digital world every day. In everything we do, we are looking for those breakthrough product experiences. And then we look for ways do it smaller, and faster and better. Our discoveries make new things possible in PCs, TVs, cars, handhelds—virtually anywhere computing capabilities are in demand. This is where you can make a difference.

What You'll Do
From creating a single-chip cloud computer and exploring disruptive technologies to looking for ways to make systems architecture more energy–and packaging–efficient, our R&D professionals are always being challenged. As part of the Intel R&D team, you'll explore how our customers interact with technology, what they love about it, and how to make off-the-wall ideas usable reality. Whether you're applying new materials, emerging technologies or customer insights, your innovations will be what transforms the computing capabilities of tomorrow.
Results, order, filter
Research and Development Jobs in San Diego, CA
There are no jobs that match:

San Diego, CA



Please try again with a different keyword or location.
Current Search Criteria