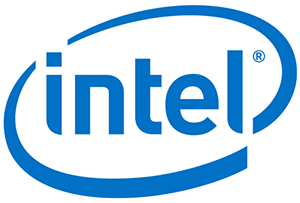 Design Automation and CAD Engineering Jobs
Design Automation and Computer Aided Design (CAD) Engineering Overview
Intel design automation engineers develop new design techniques and improve the performance of Intel's next-generation platforms, while our CAD engineers perform circuit simulation, performance verification, resistance-capacitance (RC) extraction, design database management, design rule checking (DRC), and layout versus schematic (LVS) using a variety of tools.

What You'll Do
These key engineering team members design, develop, maintain, and provide user support of CAD tools, assist with schematic entry and analysis in the integrated circuit design process, and create and implement computer-controlled automatic test systems. In all of these tasks, their core objectives are simple—to improve quality and reduce costs. And, with Intel's senior positions, you'll combine engineering and manufacturing work with management responsibilities.
Results, order, filter
Design Automation and CAD Engineering Jobs in Santa Clara, CA
Current Search Criteria
Sorted by
Relevance
Filter by
Job Category
Filter by
Title
More
Less