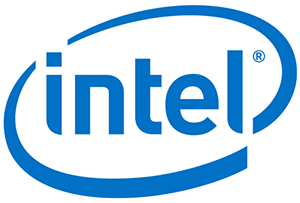 Hardware and Software Product Development Jobs
Hardware and Software Product Development Overview
At Intel, we constantly push the boundaries of innovation to make people's lives more exciting, more fulfilling, and easier to manage. Employees in our platform groups focus on technology that makes life richer and more convenient for everyone it touches.

Our product development starts with rigorous analysis at the component feasibility stage and continues through production ramp. Systems engineers work on early product definition, ensuring that new product families meet quality and reliability requirements. Our hardware teams work directly with process design and development to devise the best methods of production.

What You'll Do
Our hardware and software development teams have the important responsibility of ensuring the testability and manufacturability of integrated circuits, optimizing component production, and evaluating, developing and debugging complex test methods. Working with our process technology development and product teams, these individuals help deliver the best process and design effective reliability models based on ROI, process limitations, Q&R requirements and product usage models. And, with Intel's senior positions, you'll combine engineering and manufacturing work with management responsibilities.
Results, order, filter
SoC Design Engineer Jobs
Current Search Criteria
Sorted by
Relevance
Filter by
Job Category