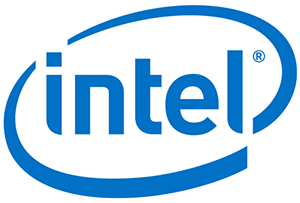 Software Services Jobs
We develop a common service delivery platform for deployment of various Intel services and Service Oriented Architecture (SOA) focused product solutions. It's not about what we make; it's about what we make possible.
Results, order, filter
Software Engineer Jobs
No results found.


Please try again with a different keyword or location.
Current Search Criteria